This weekend my 12 year old daughter was interested in picking up my camera and taking some pictures of my flowers while I was outside watering my plants. So I said sure but was not comfortable letting her handle my Canon 5D Mark II with my 24-70mm lens so instead I gave her my Canon Rebel xTI the one I used to learn to shoot with a small EF 50mm lens. I gave her a quick lesson on ISO, shutter speed and sent her on her way! Gotta say she picked it up quickly and came back with some pretty cool shots! Here's what she got. Let me know what you think!
One of my favorites!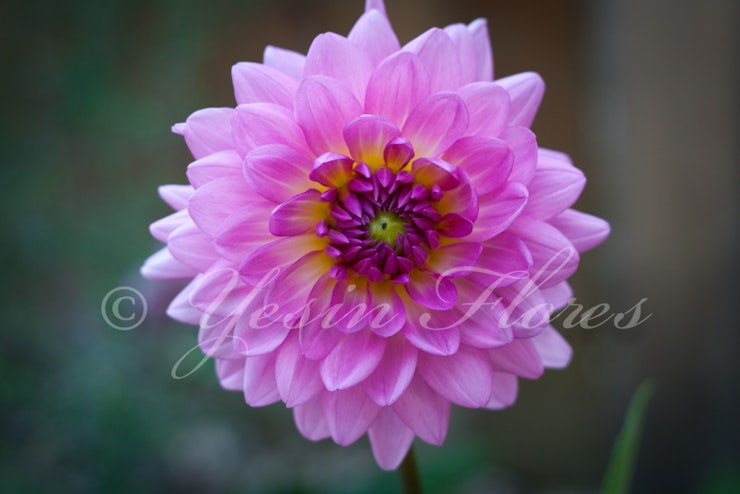 Here was her attempt at slowing down the shutter to capture some water shots as I watered my plants. Not bad at all!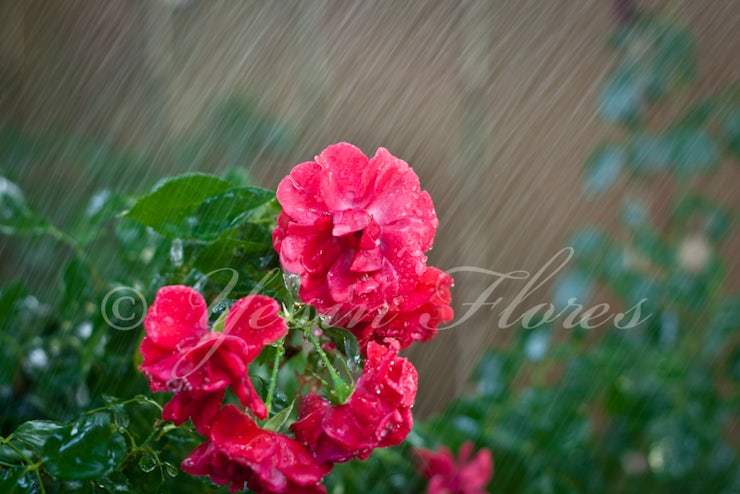 I like this perspective of our neighbors flag.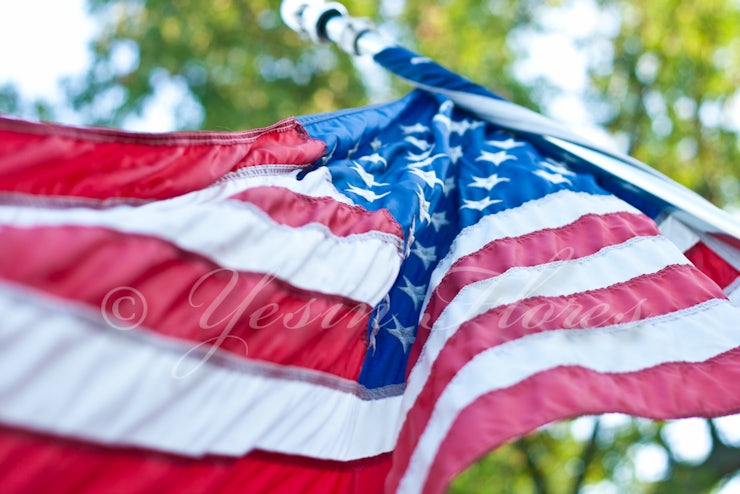 I like how her hand is in this shot. Capturing her little hand on such a beautiful shot is a wonderful capture in my eyes!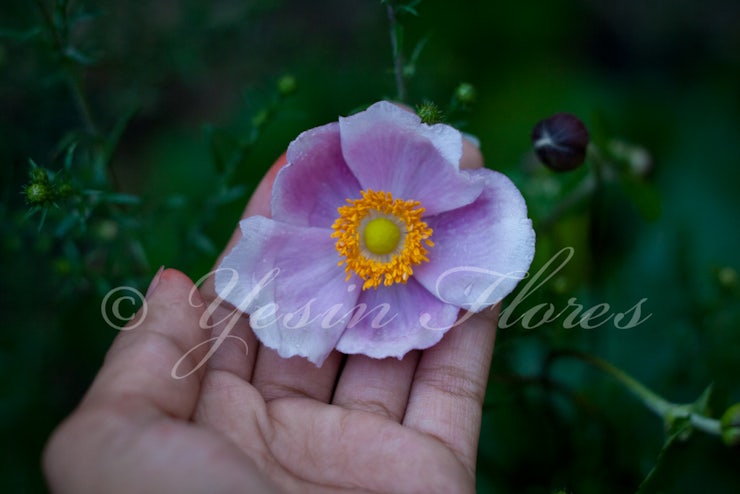 Great shot of our neighbor and my son's BFF Ryan!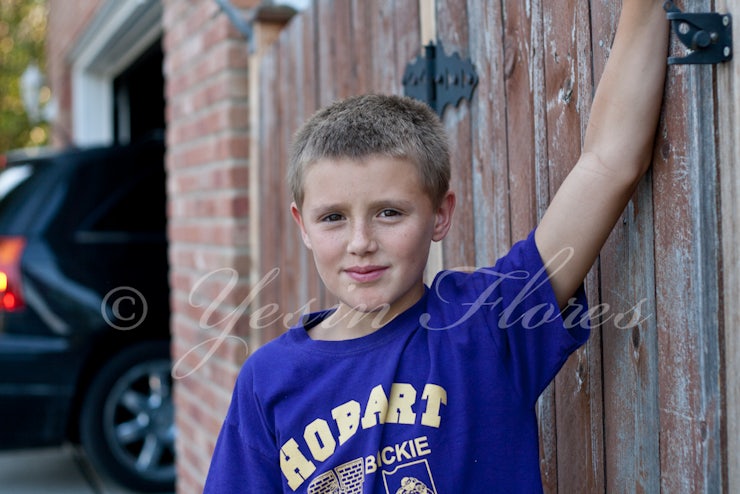 And last but not least, I like how she put bubbles in the slide and the way this shot looks.