I was able to capture some really cute images of my old soccer buddy Marina. Marina and I go way back, we played at soccer at RMC and in CLASA way back in (just way back lol). She moved away to California and started her little family there. We got back in touch through FB and when I saw a picture of her adorable little boy for the first time, I told her I HAD to take his picture. Well she made it happen ;-) soon after she made a trip out to Chicago to visit her family and took advantage to come out to Indiana and visit me so I can capture some awesome pictures of her little monkey Adan. I LOOVEE his dimples!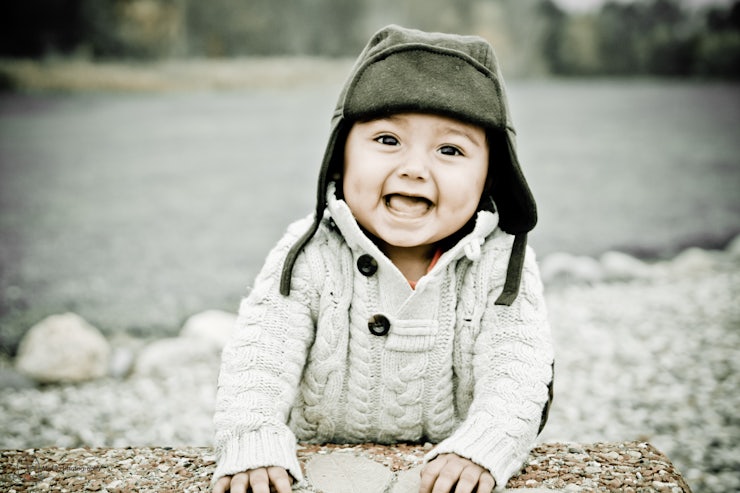 The second time she visited I had the pleasure of meeting her better half Danny and again she let me take pictures of her beautiful family.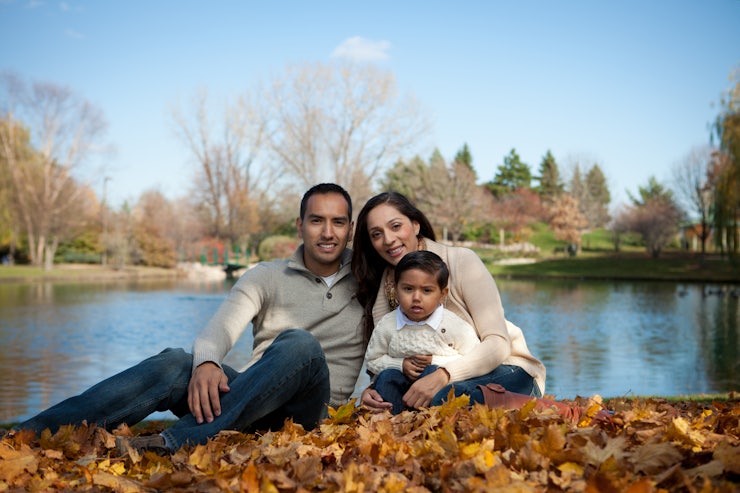 And yesterday she came to visit me again with her brother, sister-in-law, niece and mom. Adan is 2 and is still adorable as ever! I must say though, he definitively made me work for some smiles and pictures this time around but in the end, I think all the hard work paid off. Here are just some of the shots I captured. We got to see a beautiful sunset at the Dunes beach.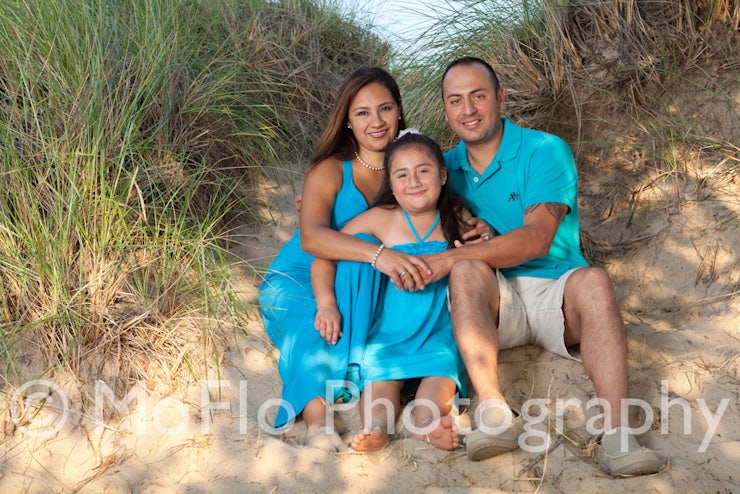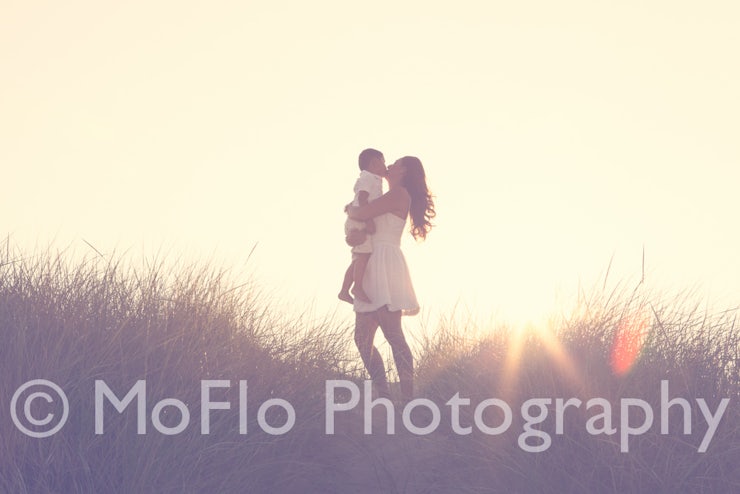 I have to say, I'm in LOVE with this image above!