So this year my husband decided on Portland, Oregon for our Anniversary trip. At first I had no idea why he had picked Portland and was unsure about the whole thing. But then I googled what to do in Portland and wow! I was super excited at what I found out was there. This trip was without our kids and so we were able to go to every single thing I wanted to see out there. We stayed at the waterfront Marriott Hotel and so we were right in the middle of everything. The weather was beautiful! Much better then back at home for sure! We were able to wear light jackets and be comfortable. My only recommendation for others would be to go in April when everything will be blooming. I was bummed that most of the trees and flowers were not bloomed yet, I would of really liked to have seen everything blooming! I can only imagine how much more beautiful things would of been! Oh well, next time :-) If you would like to see more pictures of our trip click here to go to full gallery.
As we began our day exploring this city. We made our way towards the Lan Su Chinese Gardens and found some pretty cool things on our way. Such as the this boat and men doing something with all of these logs stuck here. We were trying to figure out what they were doing but weren't sure. So we just kept on moving on.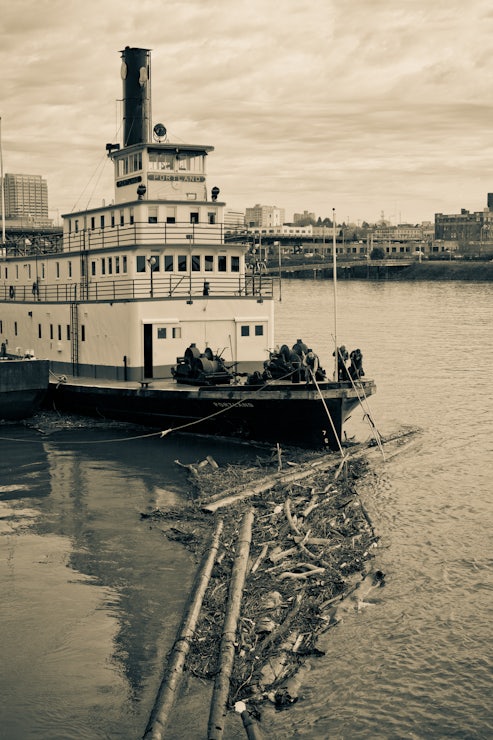 Ok not sure what was going on here but was interesting enough to photograph. Some kind of alter for someone?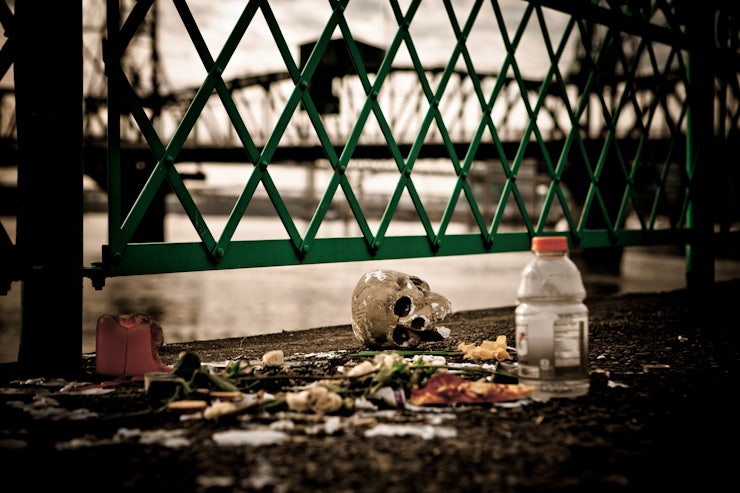 Then we made it to the Portland Saturday Market. They had sooo much stuff here, food, candles, clothing, jewelry etc.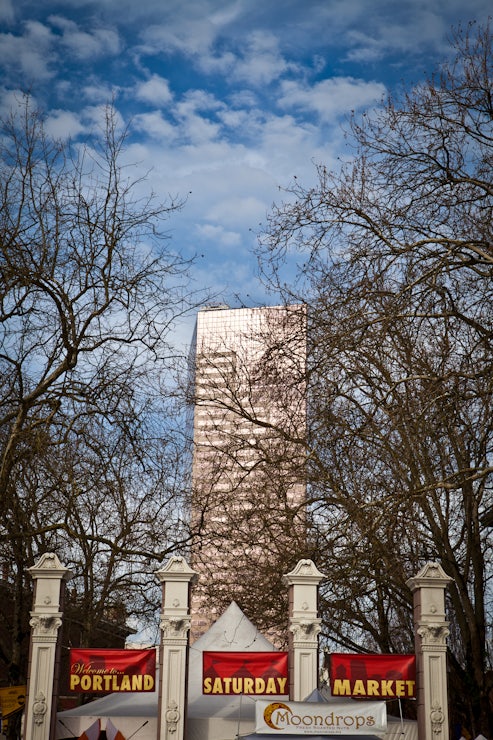 We finally made it to the Lan Su Chinese Garden, this place was so beautiful! There was so much to see, every little detail from the doorways, windows and on the roof.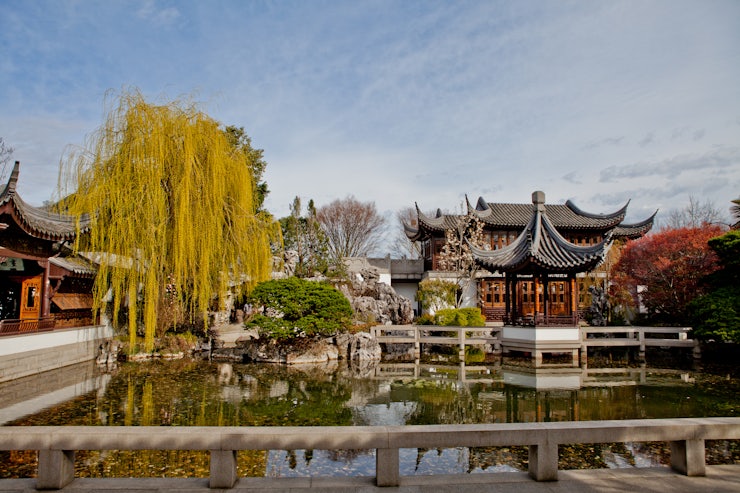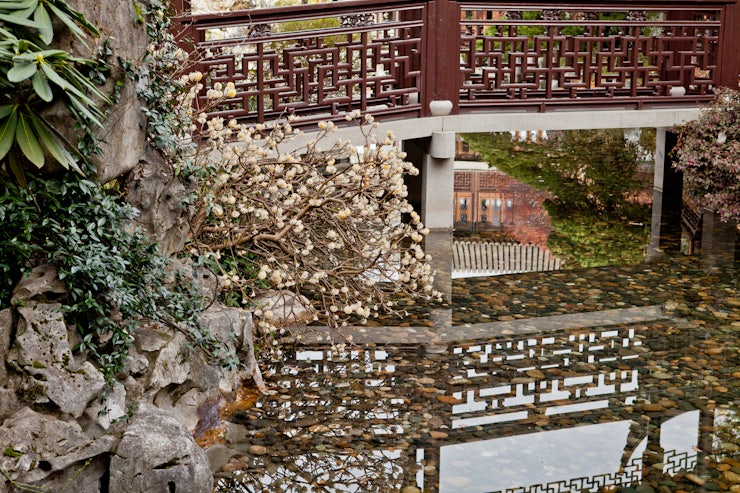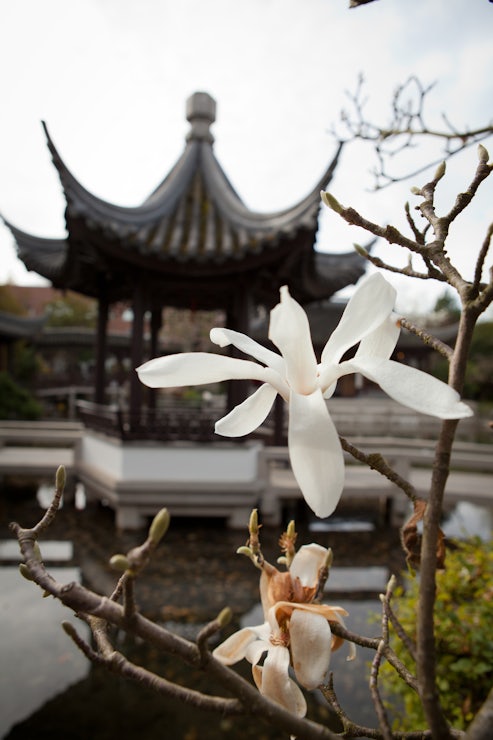 When we finally got out of the Chinese Gardens we figured what the heck lets go to the Portland Japanese Gardens. This is were I was so bummed because most of the stuff had not bloomed yet. The tree's were still bare and flowers were not bloomed :-( I would recommend going in April or in the fall, when you get all of the beautiful colors! Regardless though, it was beautiful. Oh and it was def a hike, but I'm glad we did it because we found some other awesome spots! Like this one.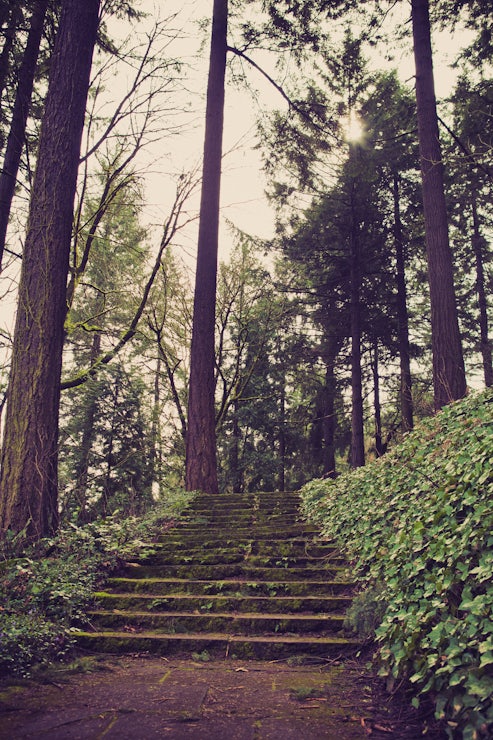 Oh and the one things that I LOVED also were the trees! They all seemed to glow because of the moss growing on them. They were beautiful!!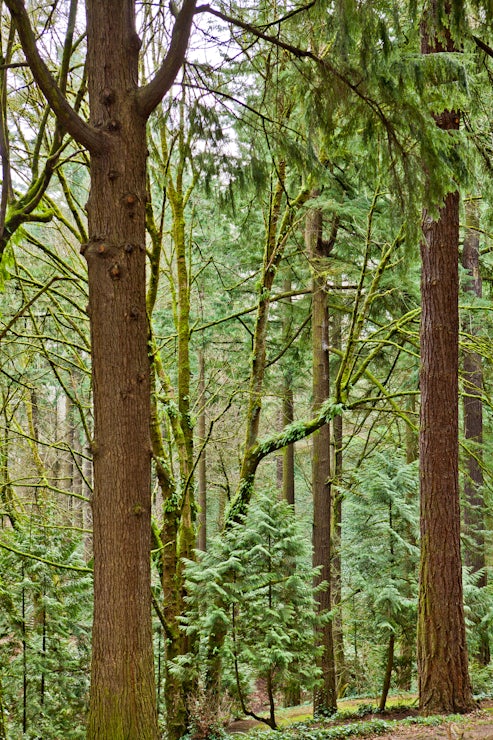 We bumped into this other park, the Oregon Holocaust Memorial - Washington Park. The scattered items on the ground def gave it a very weird, sad feeling.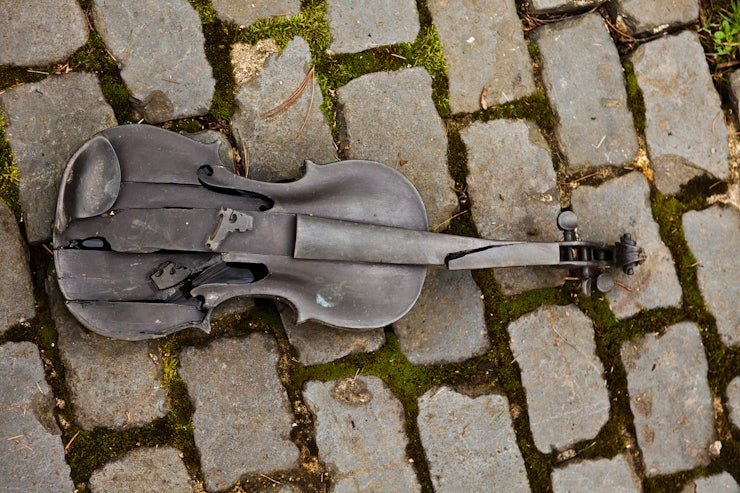 And then we were at the Rose Gardens, now there I was really bummed :-( None of the roses were bloomed, but it had a pretty good view don't you think?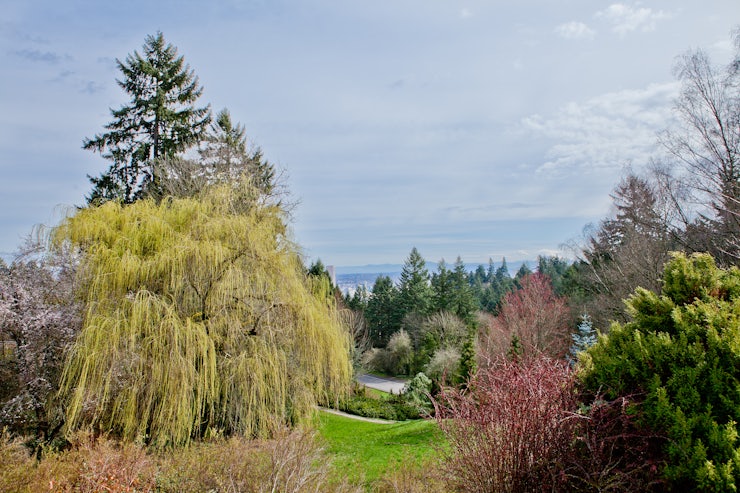 And we finally made it to the Japanese Gardens, def worth the walk!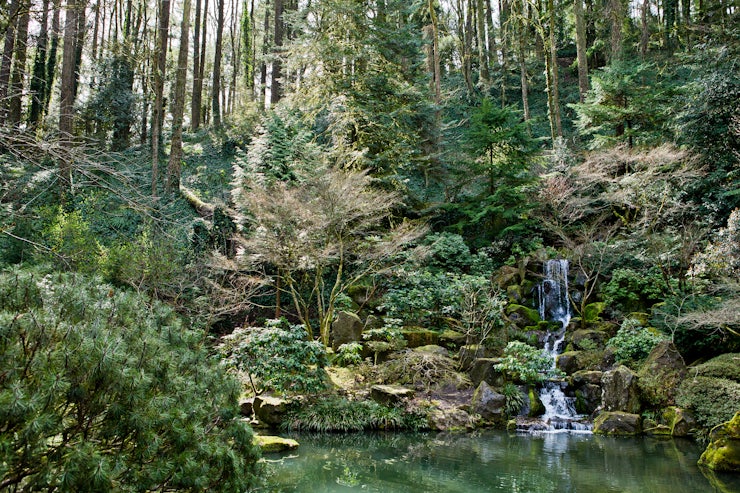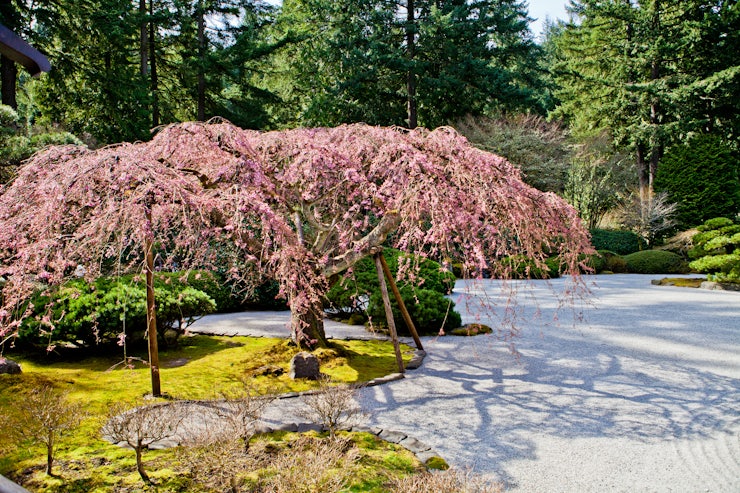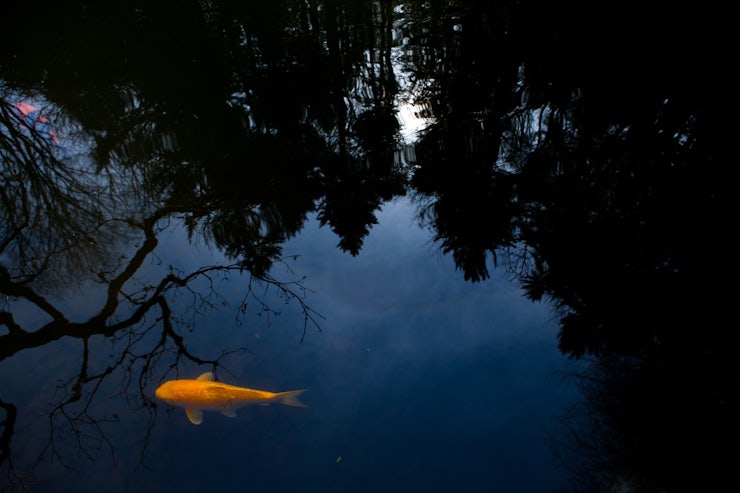 After that long walk we decided we seen enough. We headed back to the market, had something to eat and drink. The next day we planned to go do the Mt. Hood Scenic Loop so we rented a car and got on our way. It's pretty much a loop and you get to see so much beauty! Our first stop was Vista House, built in 1916, on Crown Point in the Columbia River Gorge the view from there was breathtaking!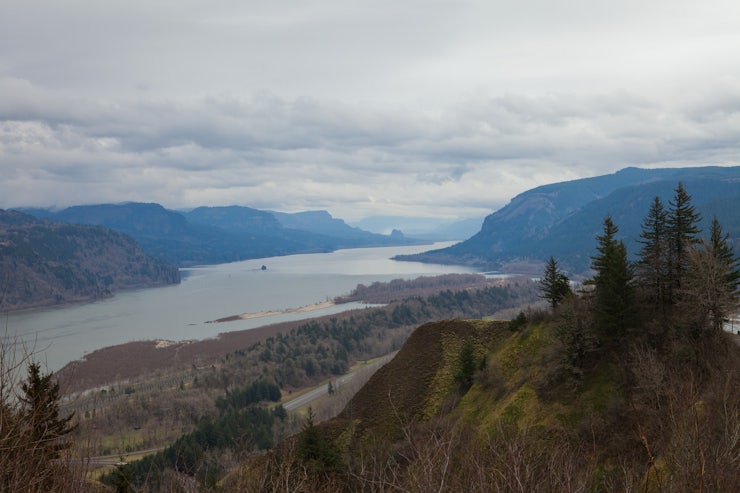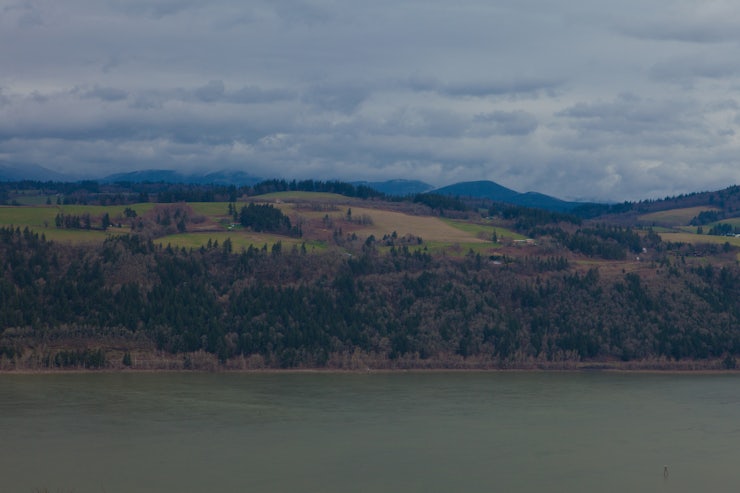 We took all that in and continued on to Latourell Falls, when I saw this, it was just WOW!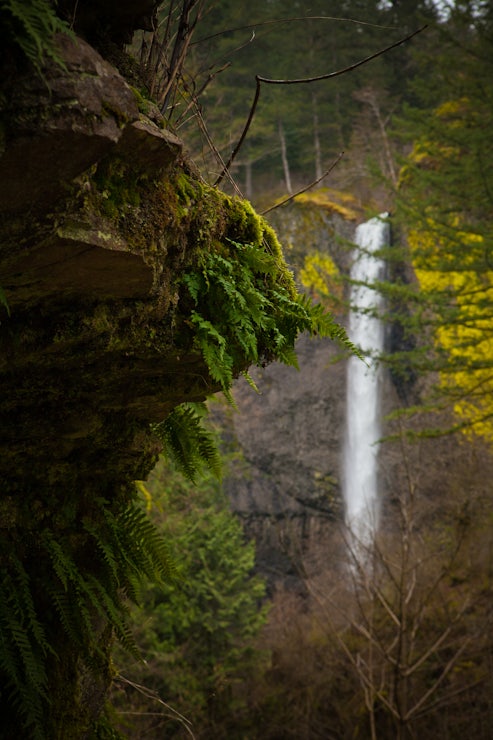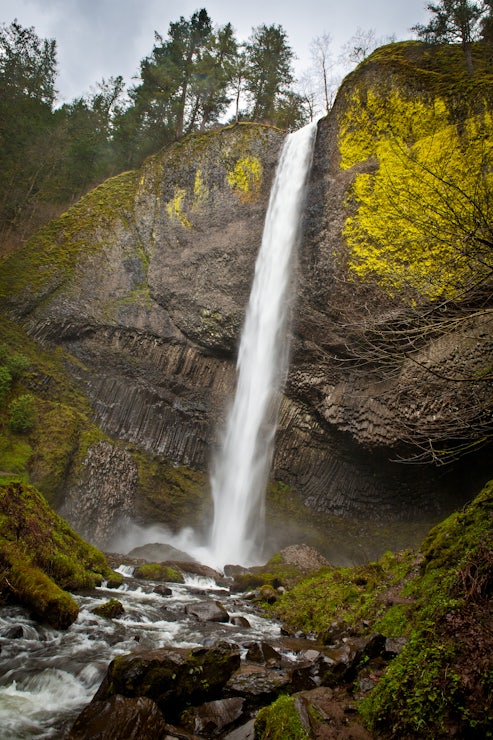 Next Shepperds Dell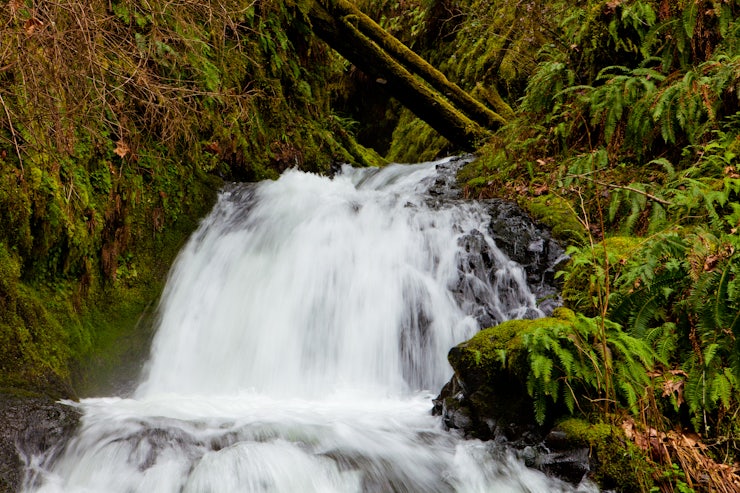 And then the beautiful Multnomah Falls! WOW!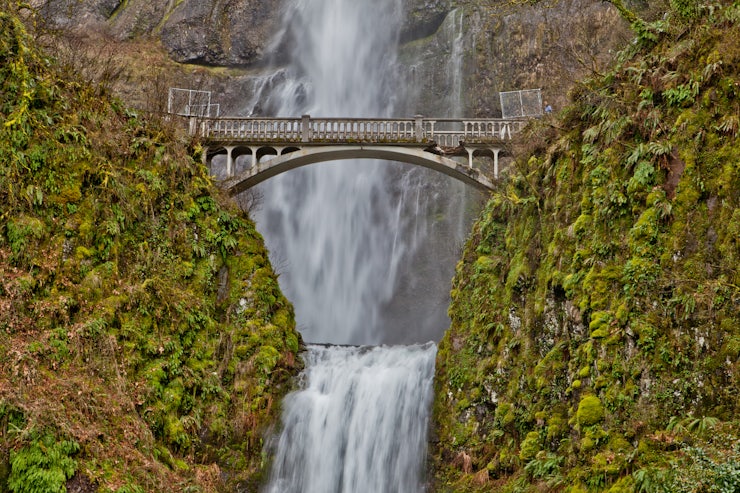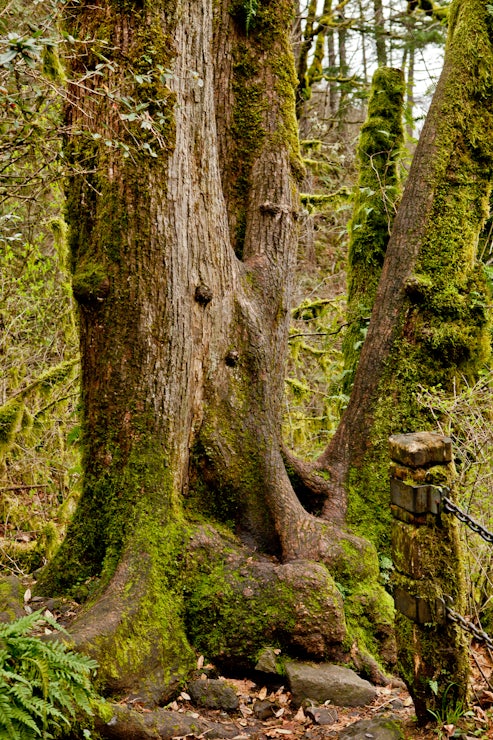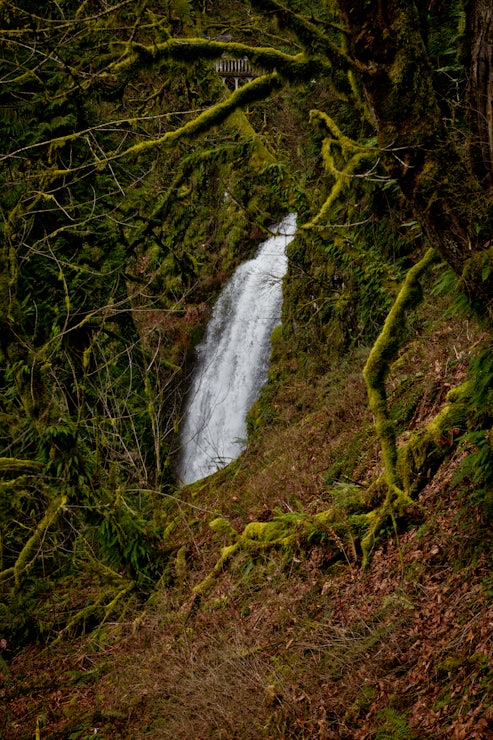 Then Horsetail falls. Here's my honey posing for me.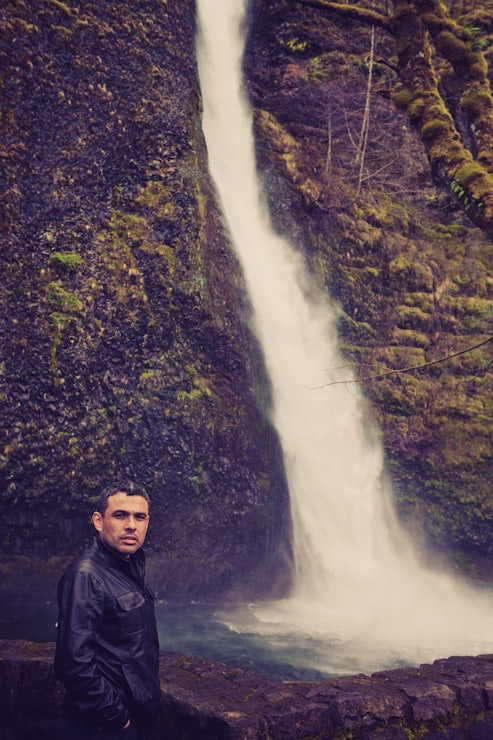 Then we stopped at this bridge which Danny didn't find too interesting but I thought it was AWESOME! So I had to get out and take some shots as he waited in the car for me.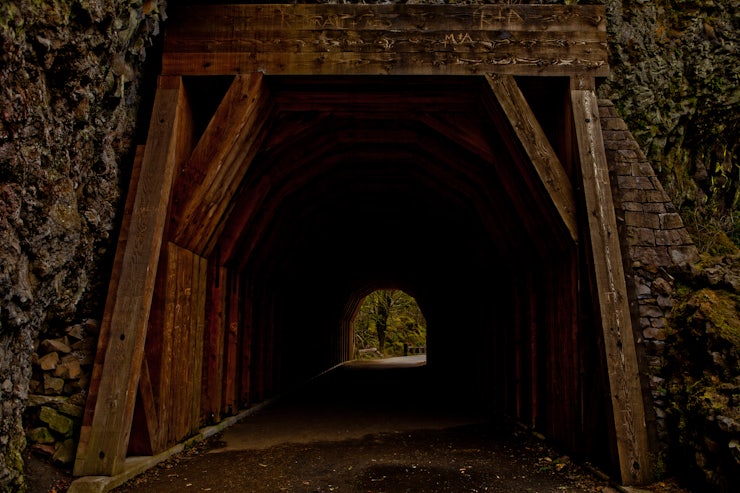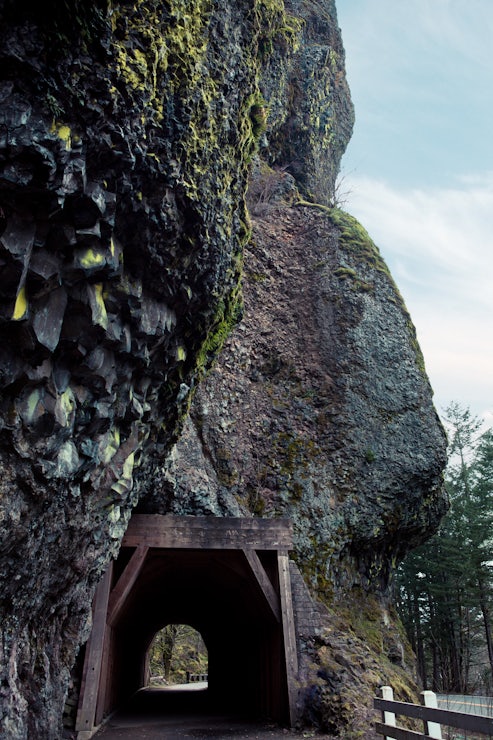 And on our way out we stopped at the Women's Forum Overlook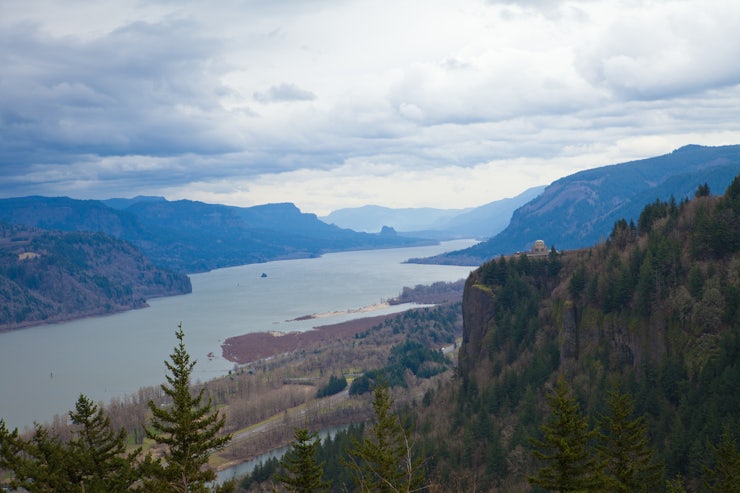 We were very lucky that the weather health off until we got to our Hotel. If you would like to see more pictures of our trip click here to go to full gallery.